Are you an Early Bird?
Early Bird discounts on season passes until the 31st of October!
Welcome to Geilo
Experience winter at Geilo!
If you are looking for an active family vacation, Geilo is the place for you! We offer many fun activities. Choose one of our base areas as a starting point for your day on skis. With ski school, childrens area, trail park and slopes from green to black level Geilo offers fun for everyone. How about gathering for a delicious lunch in one of our many unique restaurants? Perhaps you want to visit the other side of the valley after lunch? The ski bus operates as a ski lift through the city centre. 
Opening hours at SkiGeilo 2021
27th. November - 4th. December: sat and sun 9.30AM-3.30PM. 
5th. December - 4th. February: 9.30AM-3.30PM.
5th. February - 18th. April: 9.30AM-4.30PM.*
24th. December: 9.30AM-2PM.
Morning skiing at Vestlia, Saturdays 8th. January - 9th. April**: 7.30AM-9.30AM.
Night skiing at Vestlia, Fridays 7th. January - 8th. April**: 3PM-8PM.
Night skiing at Slaatta, Tuesdays 11th. January - end of March**: 3PM-7.30PM.
*some slopes may close near the end of the season
**will happen as long as the conditions allows it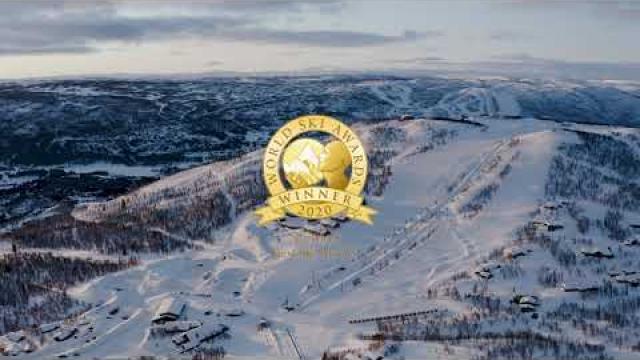 Hvor ligger Geilo?
I hjertet av Sør-Norge finner du den sjarmerende fjellandsbyen
Plassert midt mellom Oslo og Bergen er det flere ruter å velge mellom for å komme til Geilo.