Winter Holiday in Geilo
A ski resort with everyone's interests in focus.
Welcome to Geilo
Norway´s Best Ski Resort 2019
Geilo was one of the first in Norway to build a ski resort, and now its become a classic alpine winter wonderlan with a long history for alpine tourism. Geilo is perfect for beginners and for those who want to explore the fun of skiing. Whether it's a family private lesson where you can learn together, a terrain park to gain trust you'll find that our two valley sides check all the boxes.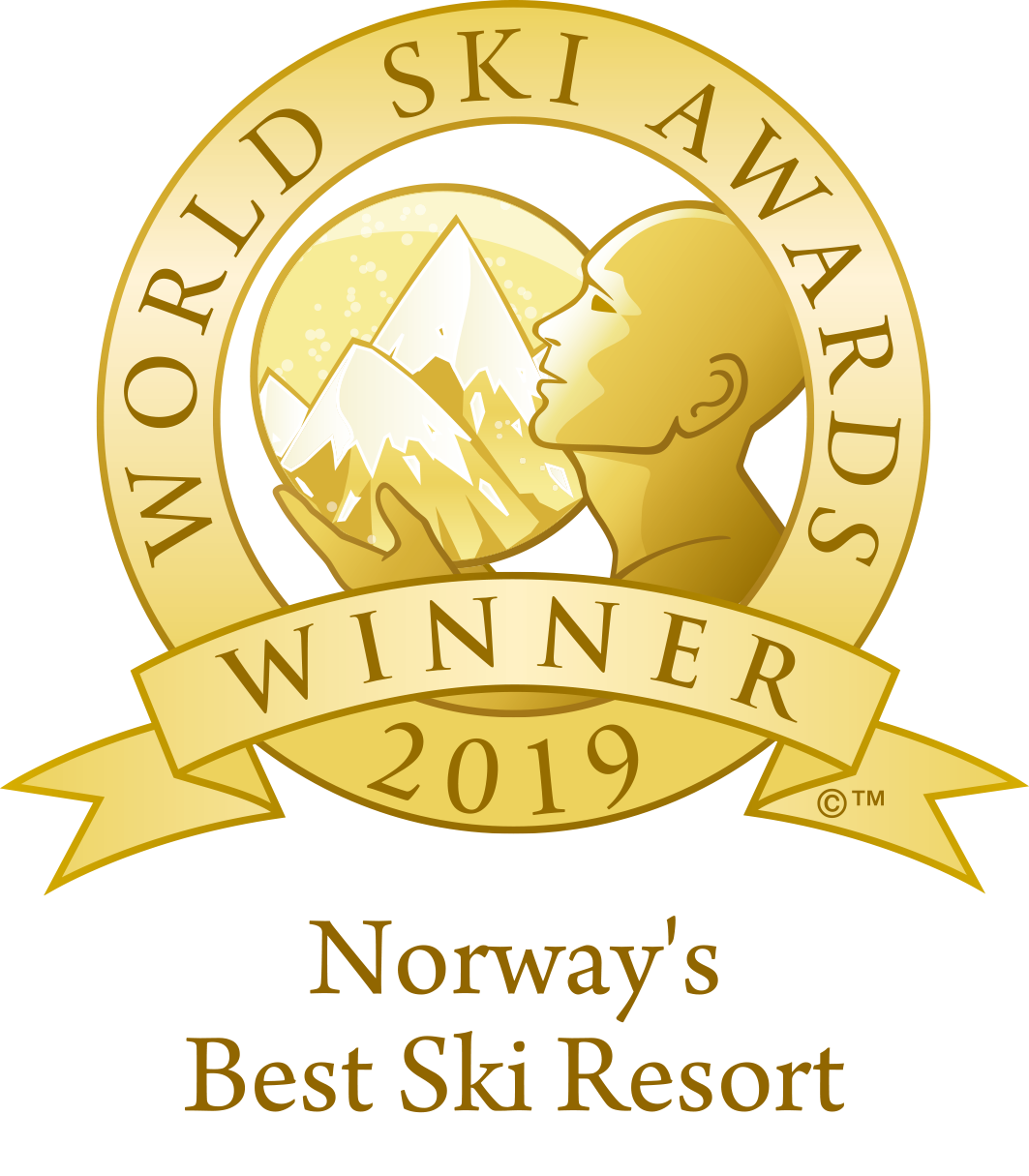 Velkommen til Geilo
Familiens skiparadis 
Familievennlige bakker, løyper i alle vanskelighetsgrader, parker, skicross-løyper og vidunderlig off-piste terreng.
Vi feirer Valentine's Day hele helgen ❤️ Du finner disse hjerterammene rundt i anlegget i morgen også! Ta bilde med de du er glad i og tag det med #SkiGeilo på Instagram. Vis det i en av våre skiresepsjoner og få en søt overraskelse 😍 📸: @clinnhansen #geilo #valentines
198
Definisjonen på Winter Wonderland? ✨❄️ Video: @markusodden #skigeilo #geilo #fnugg
471
KONKURRANSE 📸 Kjør den spektakulære PanoramaRunden - Geilo High Five i vinterferien! ❄️⛷ Alle som poster et innlegg på Instagram med hashtaggen #GeiloHighFive denne helgen, eller i uke 7, 8 og 9, er med i trekningen av dagspass og lunsj for to personer. Vi trekker tre tilfeldige vinnere - èn hver uke! Vi gleder oss til å se bildene dere knipser langs ruten 🤩 Se https://www.skigeilo.no/geilo-high-five. Foto: @karoline.fosse, @mustaschmedia & @rikketviberg #skigeilo #geilo
250