Summer Park
Geilo is waiting for you! Book your summer activities with us.
Geilo Summer Park
By 
Are you looking for an active family holiday, Geilo is the place for you! We offer a variety of activities. Geilo Summer Park has activities for the whole family - experience zipline, throw yourself like Tarzan in the high rope course, jump on the trampoline, or try one of the other activities in the play and activity area. Geilo offers exciting activities and experiences, for young and old, all year round. Whether you want a quiet and peaceful day out in the open, or speed and excitement, this is the place for you. Good memories are created through good experiences.
Welcome to Geilo
Norway´s Best Ski Resort 2019
Geilo was one of the first in Norway to build a ski resort, and now its become a classic alpine winter wonderlan with a long history for alpine tourism. Geilo is perfect for beginners and for those who want to explore the fun of skiing. Whether it's a family private lesson where you can learn together, a terrain park to gain trust you'll find that our two valley sides check all the boxes.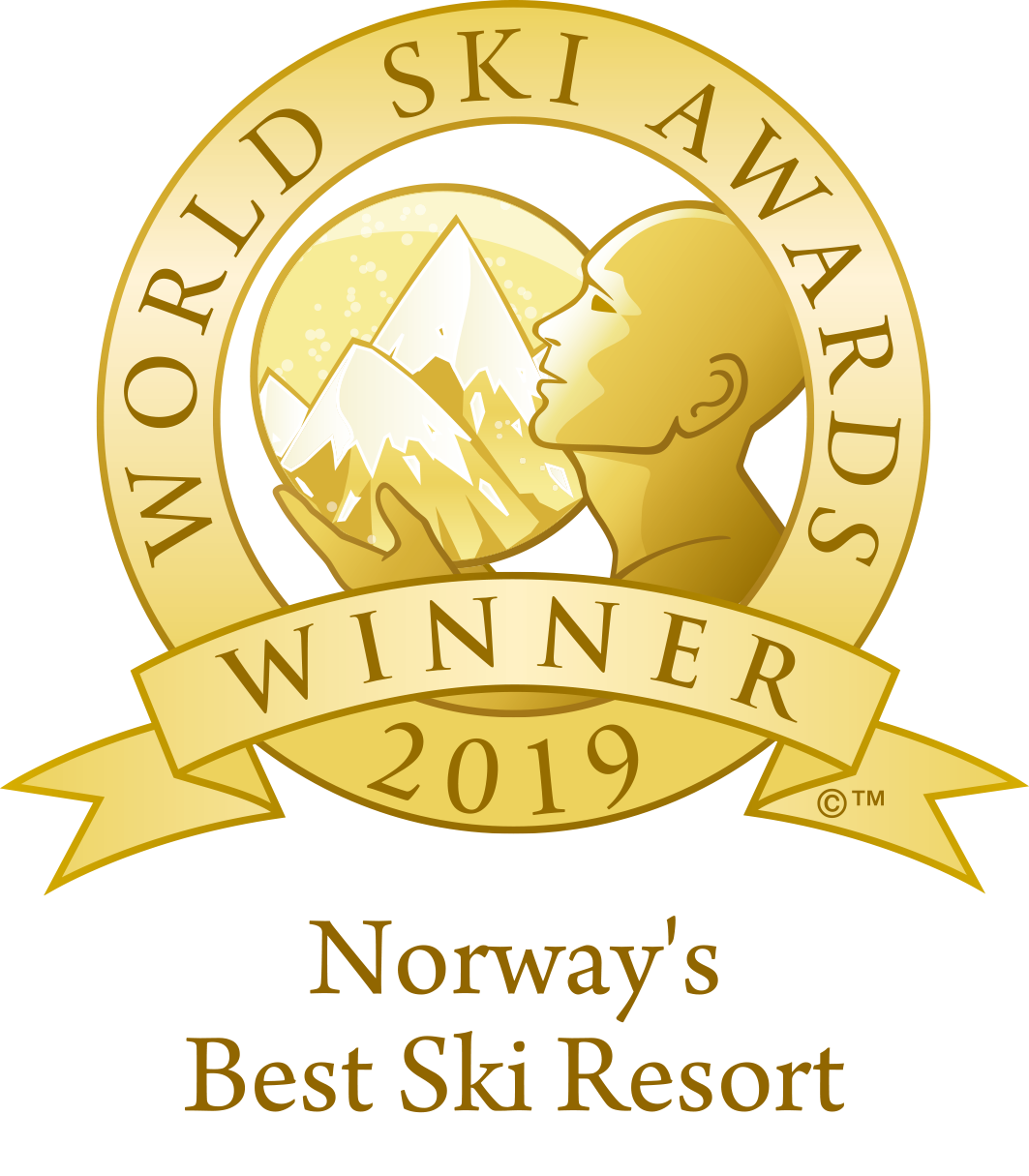 Lang kjøretur? 🚗 Ta et stopp i Geilo Sommerpark og prøv vår nyeste aktivitet da! 🤩 Frisbeegolf er skikkelig morsomt for vennegjengen og hele familien - i alle aldre 🙌🏽⛳️ #skigeilo #geilosommerpark #geilo #visitgeilo #frisbee #frisbeegolf
70
Det har vært en fantastisk sommer på Geilo! ☀️ Vi kan melde om 4 nye salg i @stavisetten i juli måned. Nå er det kun 6 ledige drømmeleiligheter i prosjektet! #stavisetten #geilo
115
Sommerstemning! ☀️ I disse dager er Geilo Sommerpark fylt med smil, latter og gledeshyl. Både store og små koser seg med spennende aktiviteter og morsomme opplevelser 😍🥏⛳️🚴🏼‍♀️ Og selvsagt en is i solveggen🍦Det er vi skikkelig glad for - velkommen skal dere være! 🙌🏽 #geilosommerpark #geilozipline #visitgeilo #geilo #zipline
156