Season pass Geilo 2018/19
Buy a discounted season pass before December 31st. Our pass is loaded with more pass perks than ever before.
Opening day scheduled for November 24!
Opening Day is scheduled for Saturday, November 24th. Come celebrate the start of the 18/19 season.
New!
Geilo offers various lodging packages throughout the season. Plan your next mountain escape now.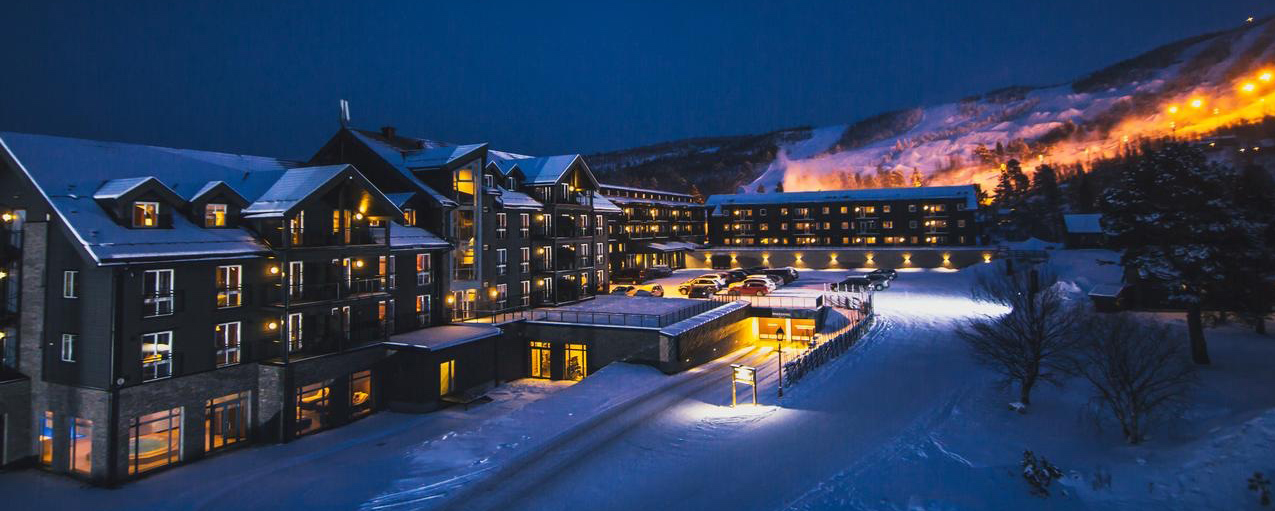 Invest in your ski holiday - become a better skiier!
I natt har det vært fullt kjør i hele anlegget! Kuldegradene har meldt sin ankomst, og snøproduksjonen forsetter ❄️ Foto: @emilsons #skigeilo #geilo
396
Woho, minusgradene er tilbake! Snøkanonene går og vi ser frem til en ny skisesong ❄️ Foto: Ole Kristian Kirkevoll @kjerkiss #skigeilo #geilo #fnugg
324
Vi presenterer vårt nyeste leilighetsprosjekt, Stavisetten. Invester i minnerike øyeblikk med familien i ditt skiparadis. Kun et stavtak fra alt Geilo kan by på! Les mer på stavisetten.no @stavisetten Swipe for bilder! 🌟 #geilo #stavisetten #kikut
114