New! Morning Ski
Are you an "early bird"? At Vestlia you can ski early every Saturday. Enjoy a delicious breakfast and skiing!
What's open?
The season is here and we are open everyday from 9:30-3:30
Season pass 2018/19
The great offers continues! Last year we included Hallingsskarvet Skisenter with great success. This year we will add even more benfits to the season pass!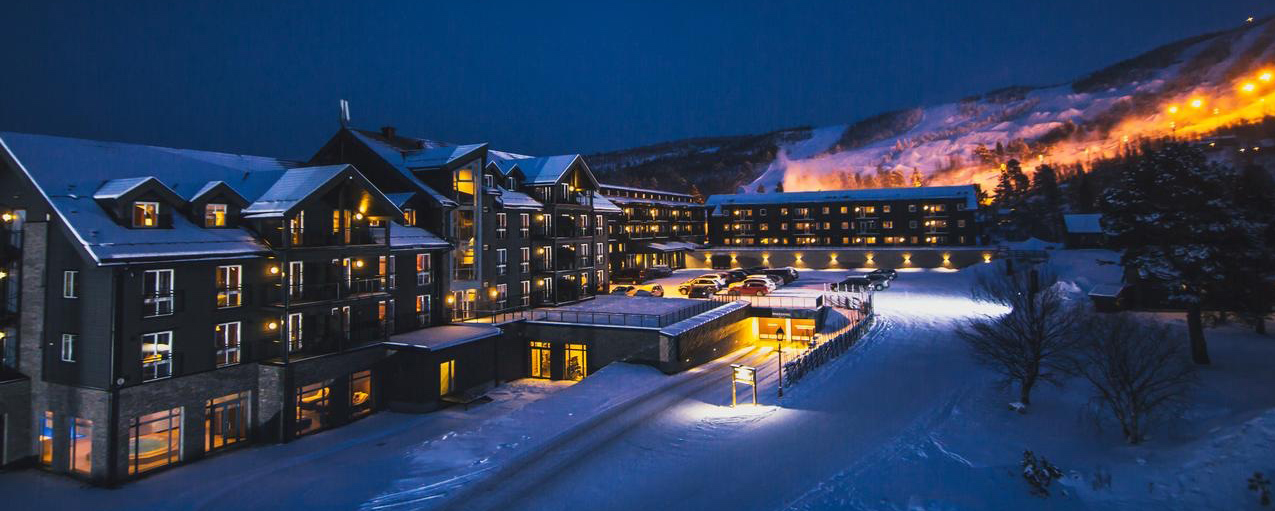 Invest in your ski holiday - become a better skiier!
God skimorgen! Det er meldt strålende vær i dag, snøen som kom tidligere i uken har satt seg i bakken og det ventes drømmeføre til carving ☀️⛷ Opp og hopp, på med skia! Video: @emilsons #skigeilo #geilo #fnugg
84
Etterlengtet påfyll! 12 cm med herlig pudder ligger og venter på deg ❄️ #skigeilo #geilo #fnugg
234
Gutta leker seg i @geiloparken 🤙🏼 Takk for bilder @jszuger! #skigeilo #geilo #geiloparken
235