Get an overview of what's open!
We are open weekends and closed midweek before we fully open the whole resort December 7th. Get an overview of which lifts and trails are open when.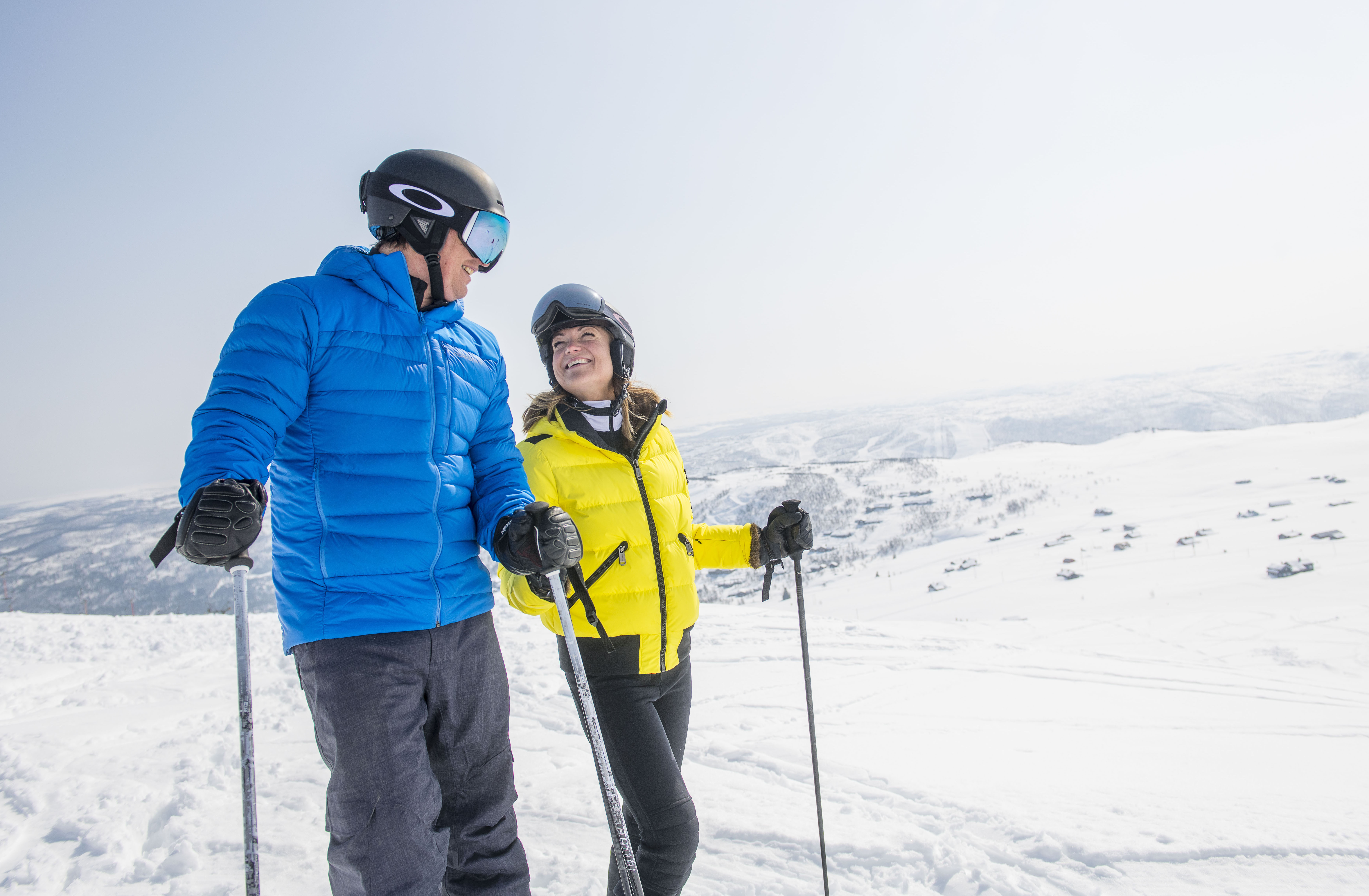 Hotel + Ski Pass = True!
Want to spend a weekend at Geilo? Or maybe a midweek getaway? Read more about our promotions and package deals. See offers and book the cheapest weekend package here!
Velkommen til Geilo
Familiens skiparadis 
Familievennlige bakker, løyper i alle vanskelighetsgrader, parker, skicross-løyper og vidunderlig off-piste terreng.
Velkommen til en skikkelig vinterhelg på Geilo! ❄️ Fullspekket med snø, kidsrenn, guidet tur av PanoramaRunden #GeiloHighFive, VIP-coaching, afterski og god stemning! #skigeilo #geilo #fnugg
447
Med dagens snøfall kan dette bli deg i morgen! ☀️ Terje Halstensgård var så heldig at han fant urørt pudder like ved Geilosiden for et par dager siden. WOW 😍🙏🏼❄️ #skigeilo #geilo #fnugg #pow
206
Vi mimrer til noen herlige øyeblikk fra julen ❤️ Takk for at dere fylte ferien med mye skiglede! Foto: Joakim Norenius, @svenkerudole, @kjetilhvammen, @rikketviberg, @guropalgh og @havardbrenno #skigeilo #geilo #fnugg #geilohighfive
350