SkiGeilo
A ski resort with everyone's interests in focus.
Important information regarding Corona-virus situation
SkiGeilo closes with immediate effect due to municipal decisions. The decision is valid for the time being. Many are contacting us right now. First, we prioritize contacting guests with arrival in the near future to inform you about practical details. Unfortunately, we cannot answer general cancellation and refund questions at this time. We will contact all guests who have a booking to deal with these issues as soon as we have the opportunity to do so. 
Welcome to Geilo
Norway´s Best Ski Resort 2019
Geilo was one of the first in Norway to build a ski resort, and now its become a classic alpine winter wonderlan with a long history for alpine tourism. Geilo is perfect for beginners and for those who want to explore the fun of skiing. Whether it's a family private lesson where you can learn together, a terrain park to gain trust you'll find that our two valley sides check all the boxes.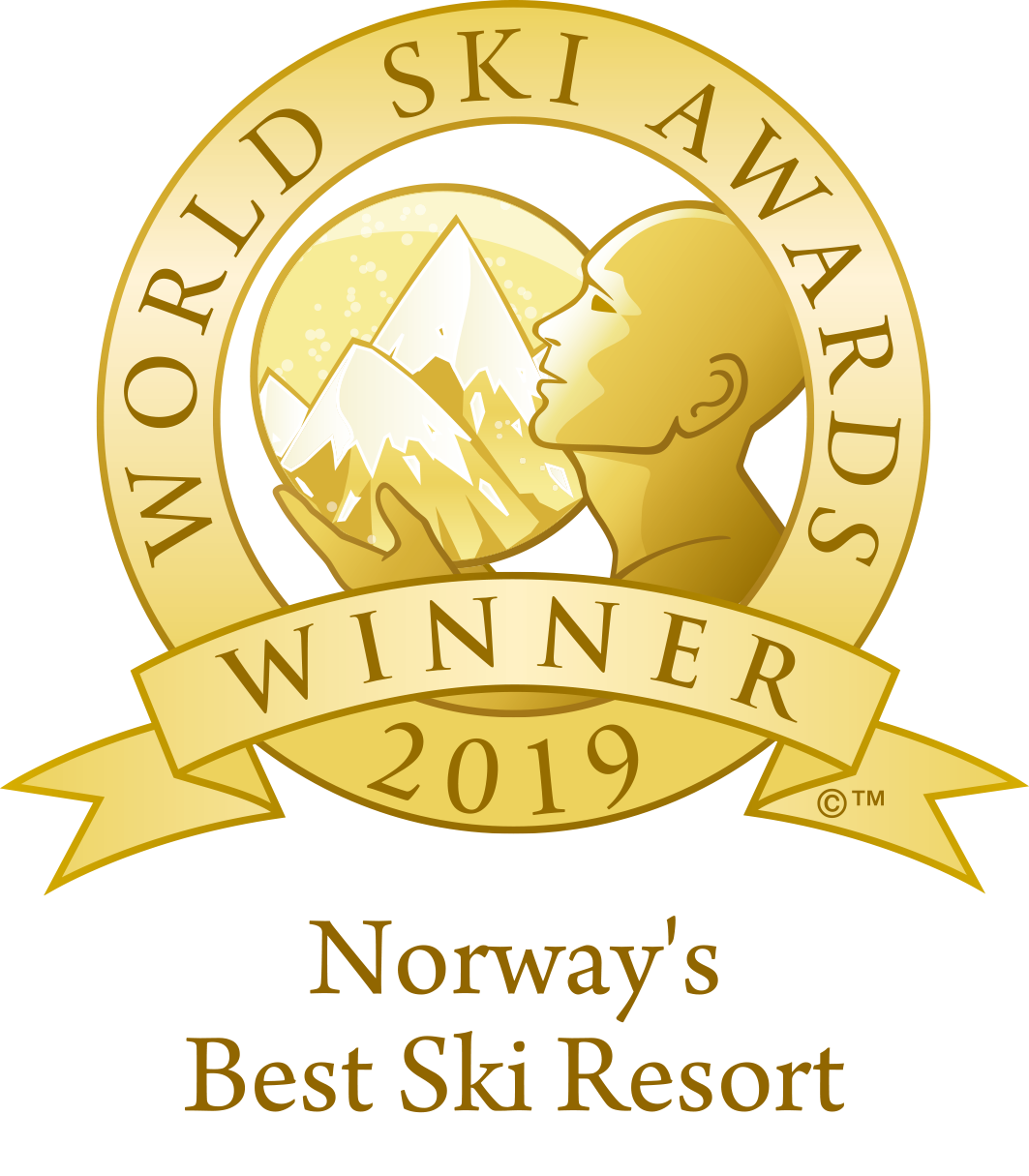 Velkommen til Geilo
Familiens skiparadis 
Familievennlige bakker, løyper i alle vanskelighetsgrader, parker, skicross-løyper og vidunderlig off-piste terreng.
Kjære Geilo-venner, Det er stille på fjellet. I alpinbakkene er lyden av lykkelige opplevelser borte. Vi savner dere alle stort, men vi ser fremover til vi nok en gang møtes! Hol Kommune har i dag forlenget pålegget om stenging av alle skianlegg i kommunen til etter påske. For alle oss som elsker lykkelige opplevelser på ski er dette en trist beskjed å få, men vi har full forståelse for beslutningen og støtter oppom denne. For vår del betyr dette at sesongen er over. Tusen hjertelig takk til sambygdinger, kollegaer, skiglade hyttegeilinger og gjester! Nå retter vi blikket fremover. La den neste sesongen bli den beste noensinne! I mellomtiden må vi ta vare på hverandre ❤️ #skigeilo #geilo #fnugg
432
Sambygdinger og Geilo-venner, Vi vil gjerne spre litt lys i disse dager, og lar derfor lyset i Geiloløypa og Asleløypa stå på om kveldene. Vi gleder oss over alle de fine opplevelsene vi skaper sammen. De kommer vi til å få enda flere av i fremtiden! Ta vare på hverandre ❤️ SkiGeilo Arkivfoto: Paul Lockhart #skigeilo #geilo #fnugg
594
VIKTIG INFORMASJON (English information in the comment section) Vi har over en lengre periode hatt svært god dialog med kommuneoverlege i Hol og Ål kommune, Geir Strømmen, og Beredskapsrådgiver i Hol kommune, Espen-Bille Larsen. Vi har i dag fra kommunalt hold mottatt en beslutning om å stenge skisenteret på Geilo med virkning fra i kveld, torsdag 12. mars 2020. Vi ber om at gjester ikke kontakter oss pr. telefon da vi per tiden jobber med å få full oversikt. Henvendelser til oss bes gjøres til [email protected], så svarer vi så fort vi kan. Vi har over lengre tid fulgt med på situasjonen rundt COVID-19, og i samråd med kommunale myndigheter tilpasset vår drift med ekstratiltak for at skisenterets områder skal være en trygg plass å være. Vi har hatt et svært godt forhold til lokale myndigheter hele veien, og har alltid satt ansvaret rundt våre gjester og ansattes sikkerhet svært høyt. Når det gjelder spørsmål om refusjoner avventer vi svar fra bransjen sentralt. Inntil videre forholder vi oss til avbestillingsreglene vi har i dag. Mer info på våre nettsider rundt dette. Forøvrig ønsker vi at dere kontakter eventuell reiseforsikring. ❤️
276