Book your season pass
Best price before October 31st.
Welcome to Geilo
Norway´s Best Ski Resort 2019
Geilo was one of the first in Norway to build a ski resort, and now its become a classic alpine winter wonderlan with a long history for alpine tourism. Geilo is perfect for beginners and for those who want to explore the fun of skiing. Whether it's a family private lesson where you can learn together, a terrain park to gain trust you'll find that our two valley sides check all the boxes.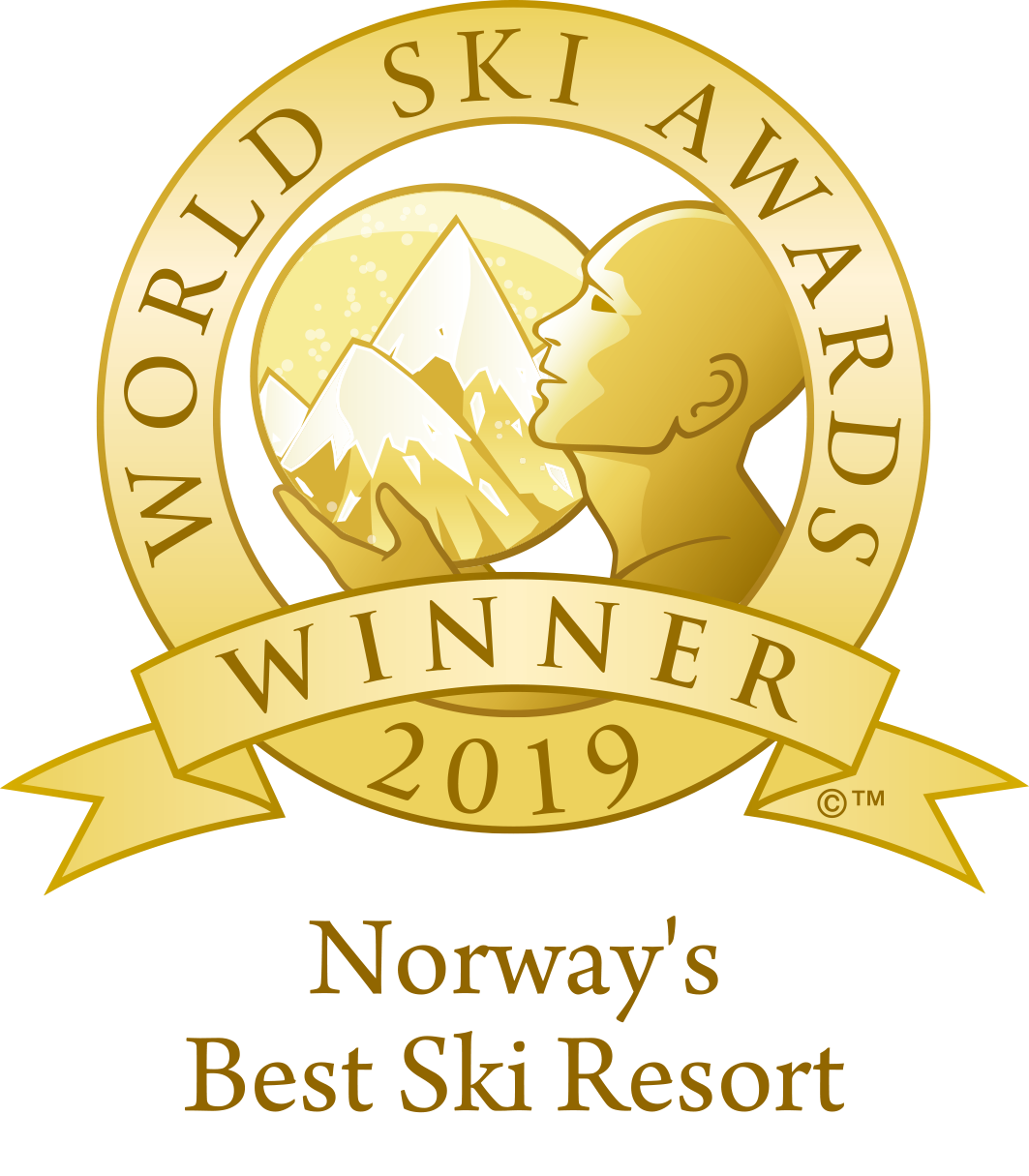 Vinterens nyheter er her!! 🥳 Endringer som synes og føles - blant annet ny heis, ny løype, totaloppgraderinger, nye kveldslys, oppgradering av snøanlegg og app-bestilling 🙌🏽❄️ Se hva du har i vente denne sesongen på SkiGeilo.no #skigeilo #geilo
295
Vi var målløse da vi vant World Ski Awards for Norges beste skiresort i fjor 😮 Nå vil vi så gjerne gjenta suksessen og vinne sammen med dere i år også! Kan vi klare det? 🤩 Du kan stemme på Geilo i vår bio. #Vinnsammenmedoss #worldskiawards2020 #geilo #skigeilo
193
Vi søker nye talenter til vintersesongen! ☃️ SkiGeilo har et stort potensiale som venter på å bli utløst, og DU kan bli en brikke for å få til nettopp dette. Arbeidsoppgavene er spennende og givende, det er plenty av plass til engasjement 🤩 Enten det er som markedssjef, HR-leder, kjøkkensjef, skipatrulje, heisfører, instruktør, kokk, eller noe helt annet? Søk nå og bli vår kollega i en av Norges største og beste alpindestinasjoner ⛷ Se link i bio og spre ordet videre 🙏🏼 #skigeilo #geilo #visitgeilo
227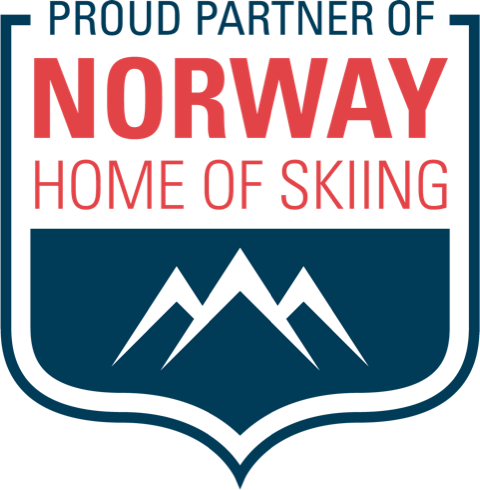 Hvor ligger Geilo?
I hjertet av Sør-Norge finner du den sjarmerende fjellandsbyen
Plassert midt mellom Oslo og Bergen er det flere ruter å velge mellom for å komme til Geilo.