Invest in your ski holiday!
Invest in more knowledge, better technique and more fun on the slopes! Or learn a new snow sport or how to do some cool tricks in the park.
We offer tuition ski school in alpine, snowboard, and park and private instruction lessons in alpine, snowboard, telemark, park and cross country. 
Either if you are a first time skier or wishing to improve your technique, we are looking forward to helping you with the right instruction.
Find your ski school lesson here
The ski school groups are divided into white, green, blue and red according to skill level
White
You have not been skiing before. We will teach you to snowplough with confidence make turns and take the lift.
Green
You can stop safely, turn on green slopes and take the lift.  We will teach them to be comfortable, safe, to ski with more speed and develop their parallel turns.
Blue
You are beginning to use parallel skiing to turn and take the lift in blue slopes. You will learn to be more secure, increase speed safely and work on perfecting your parallel skiing.
Red
You ski parallel, with good speed and control in red slopes. You will train technique to take you down steeper terrain in a more secure, stylish and effective manner.
Ski school private
Hire your own ski instructor in Geilo!
Our ski school offer private instruction in alpine, snowboard, basic park session, telemark and cross-country.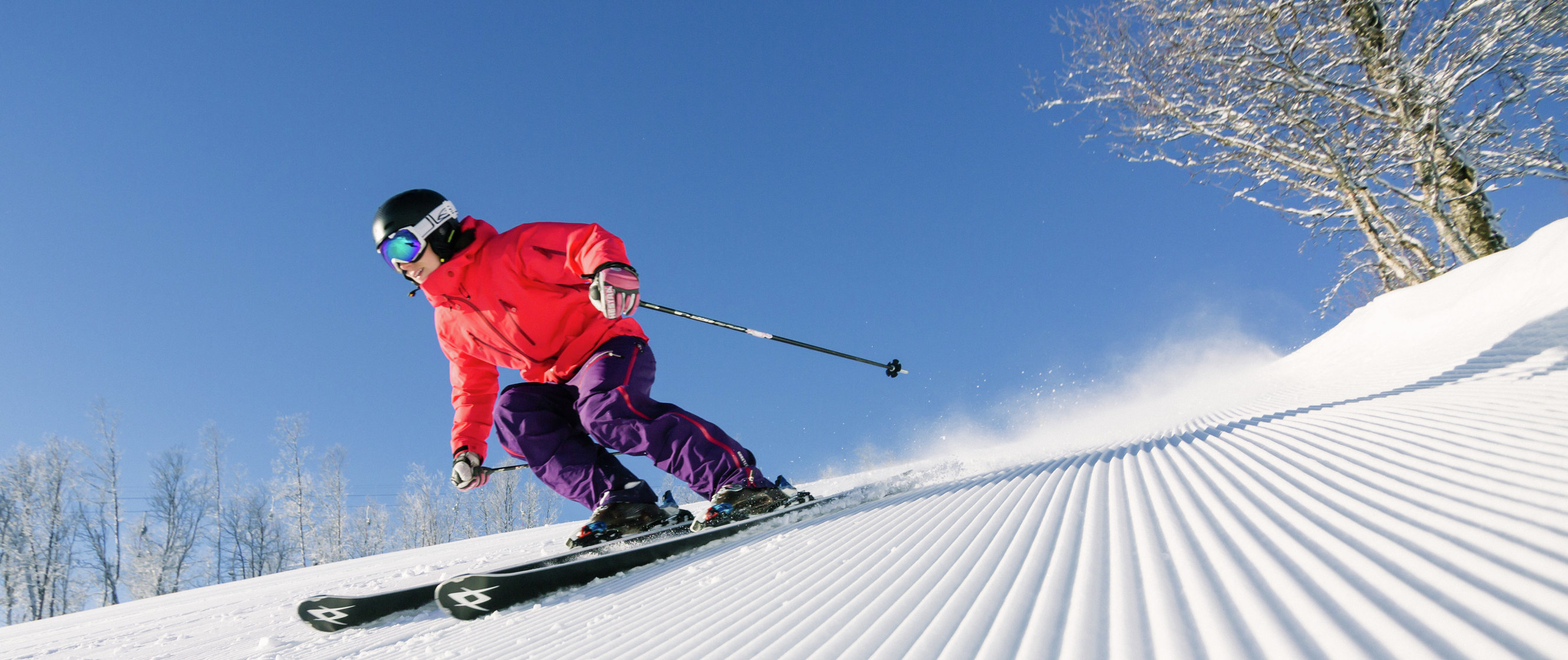 Book skipass and ski rental online